Here at Martins Elevator we are pleased to offer you quality non-GMO feeds. Our non-GMO grain is grown locally here at Martin's.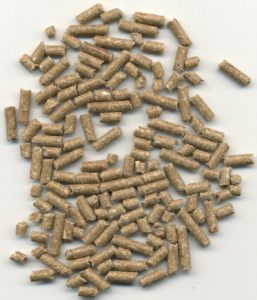 Martin's nonGMO – non-Soy Layer Pellet – A 15% protein layer pellet designed with non-GMO grains to meet the specific needs of the non-GMO poultry grower.  Fully balanced with vitamins and minerals ensuring the health and productivity of your layer hens.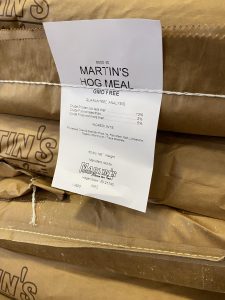 Martin's non GMO Hog Meal – A 13% protein hog meal designed to meet the needs of your non-GMO and pastured hog operation. Includes vitamins and minerals to meet the needs of finishing swine.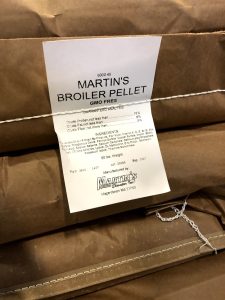 Martin's non GMO Broiler Pellet –
Great for broilers, turkeys and more. 19% protein pellet fully balanced with everything a broiler flock needs. Contains locally grown (right here at Martin's) non-GMO soybeans.