Martin's is a full service mill offering custom feed mixes formulated by our on-site nutritionists or your independent consultant.
Custom operations include:
Grinding
Roasting
Flaking
Pelleting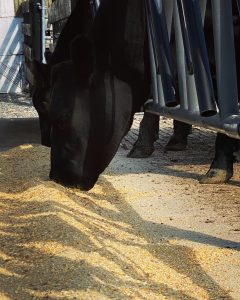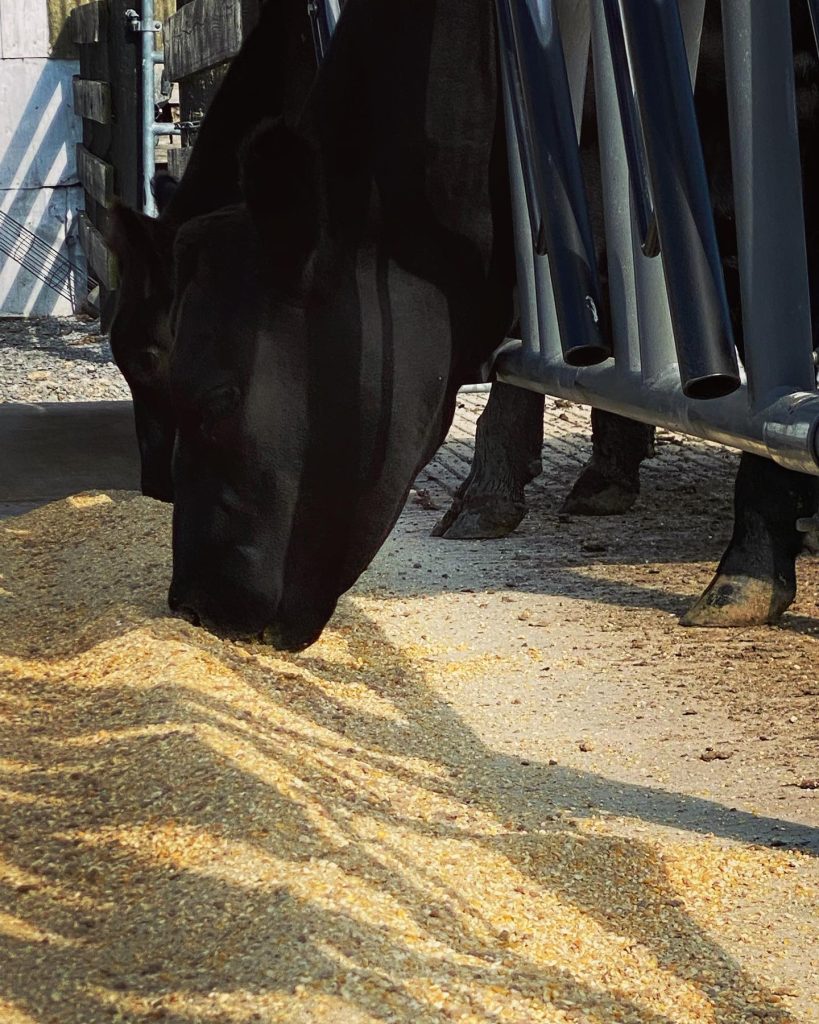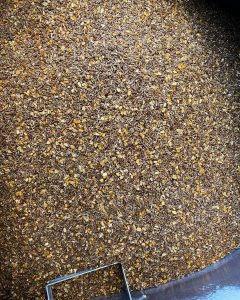 Custom meal rations are mixed in one ton minimum batches, either bulk or bagged.
Pelleted rations require a three ton minimum due to quality control issues, which in the end results in a top quality pellet.
Bulk orders are priced for delivery and/or pick up.
Bagged orders are packed in 50lb. paper bags, with appropriate bagging fee applied. Delivery of bagged orders is available.
Have your own grains on the farm?
We also formulate custom mineral mixes and pre-mixes using ingredients from our extensive supply of minerals and supplements.
Aside from the standard grain products we also offer:
Hi-Pro Soybean Meal
Canola
Distillers
Soy Hull Pellets
Corn Gluten
Citrus Pellets
Soya Plus
and many more
Contact us today with your custom mix needs.