---
Feed – Grain – Seeds – Fertilizer – Animal Health Products
---
---
Conveniently located off Interstate 81, Martin's is your one stop farm, home and garden shop. From livestock feeds and materials to home and garden supplies and fertilizers, we have the products to suit your specific need; as well as a knowledgeable staff ready to serve our customers.
---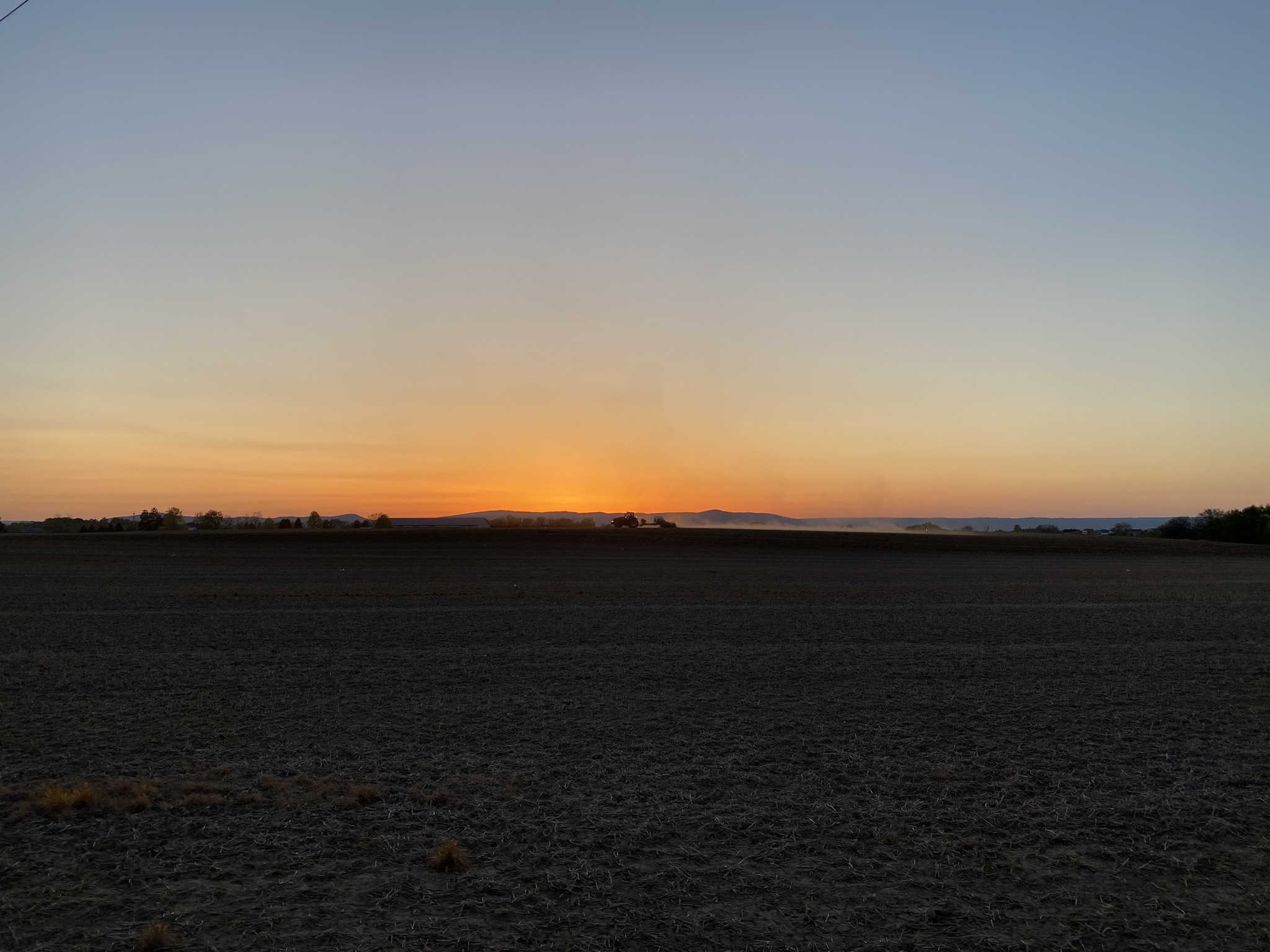 Monday – Friday 7:00am to 5:00pm
Click Below!
---
---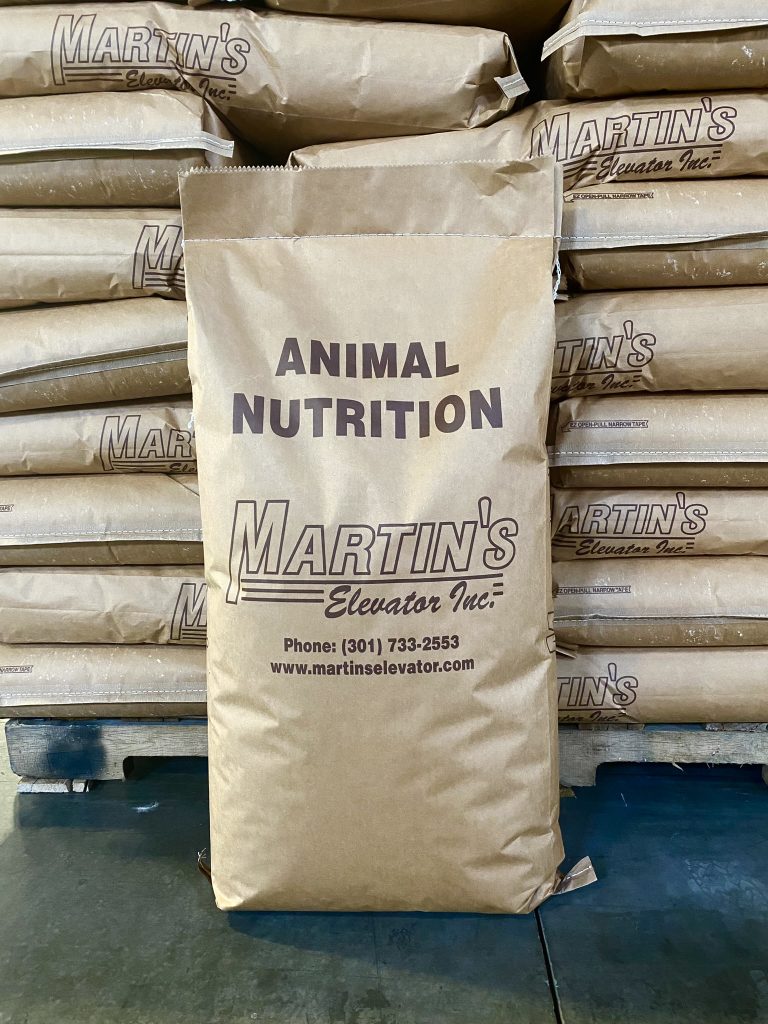 At Martin's Elevator, our feed is manufactured and bagged on site regularly. This guarantees quality and freshness for every visit. Find out what feed fits your farm or home best today!
Our dedicated nutritionists know just what your herd needs to thrive!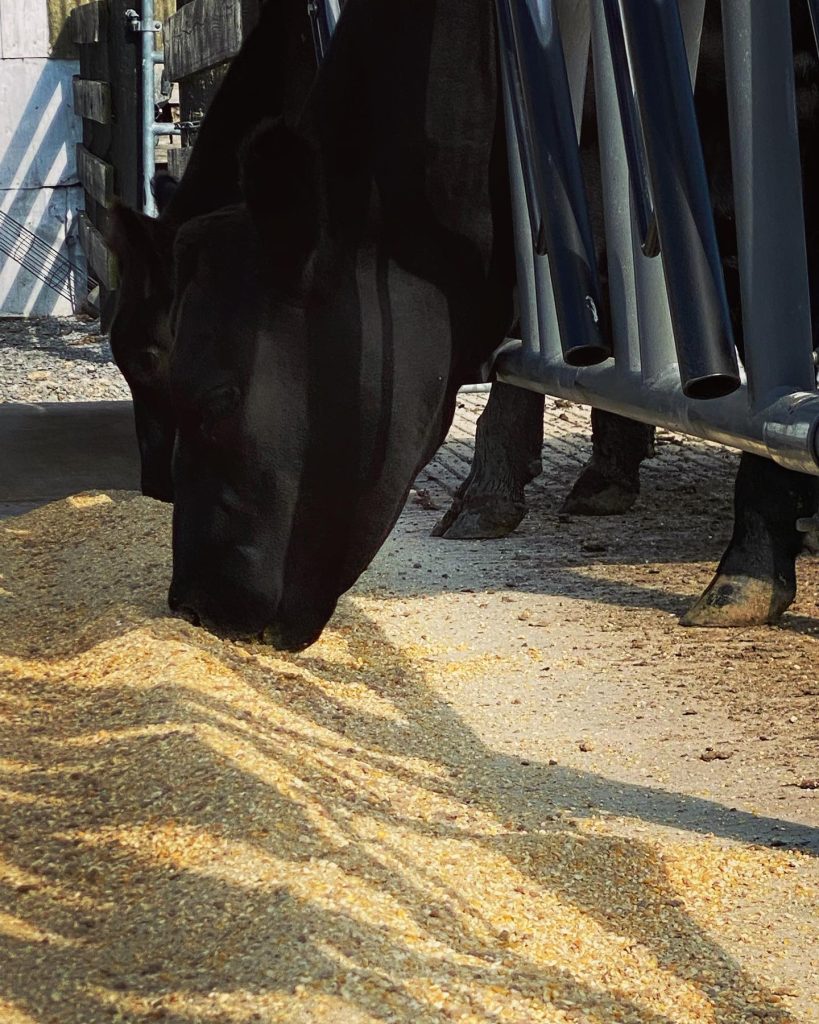 ---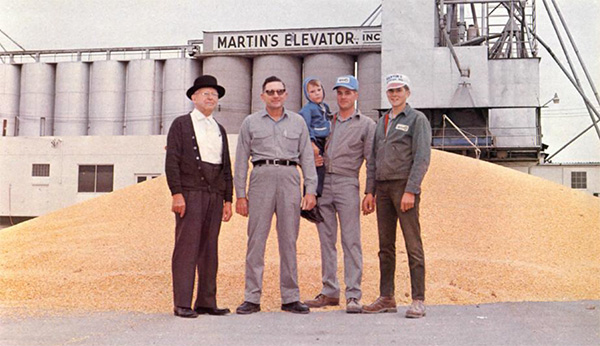 ---